Last Updated on September 23, 2023 by Rizwan
Bliss OS is an Android-based OS covering all colors from smartphones to computers.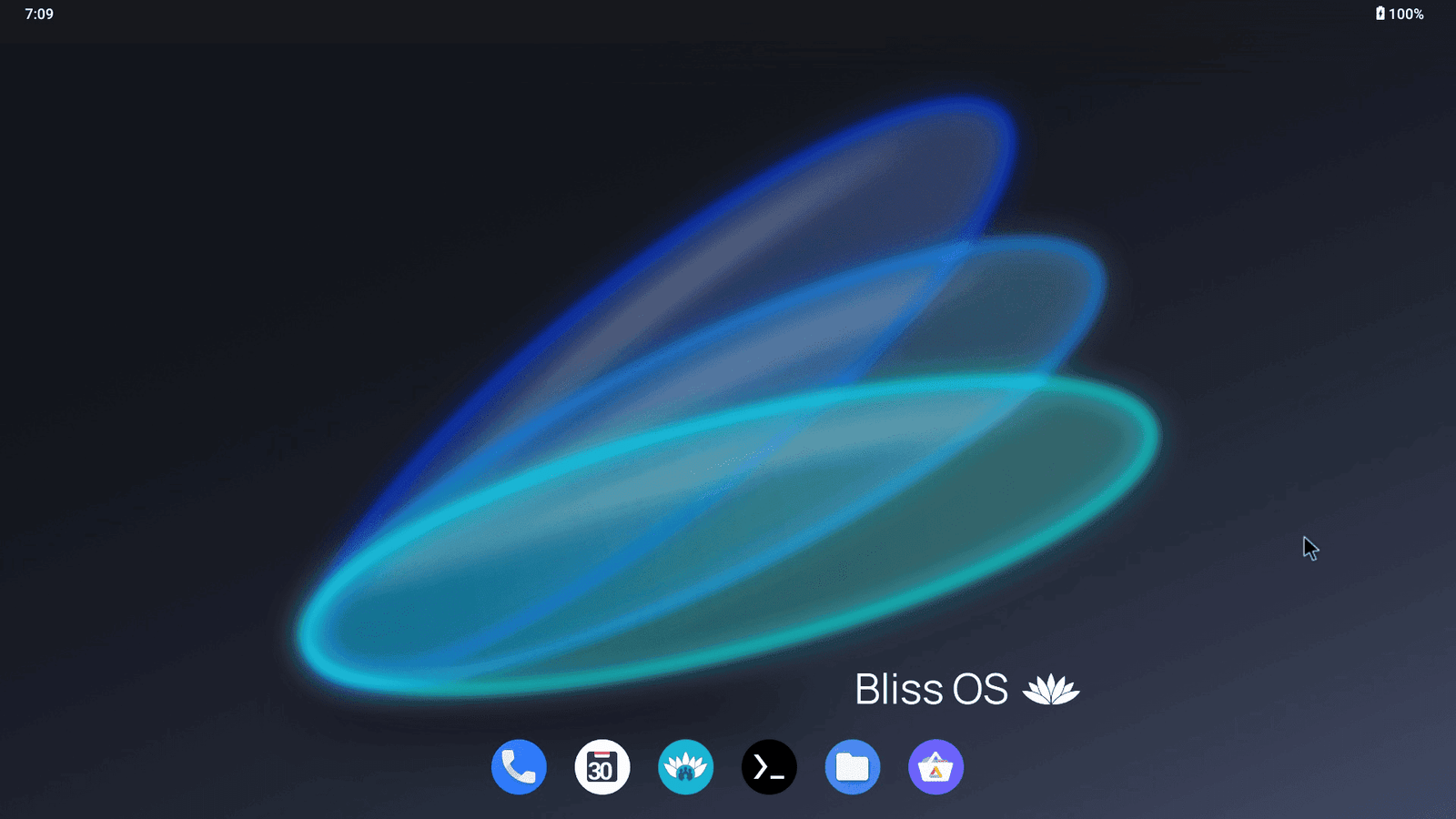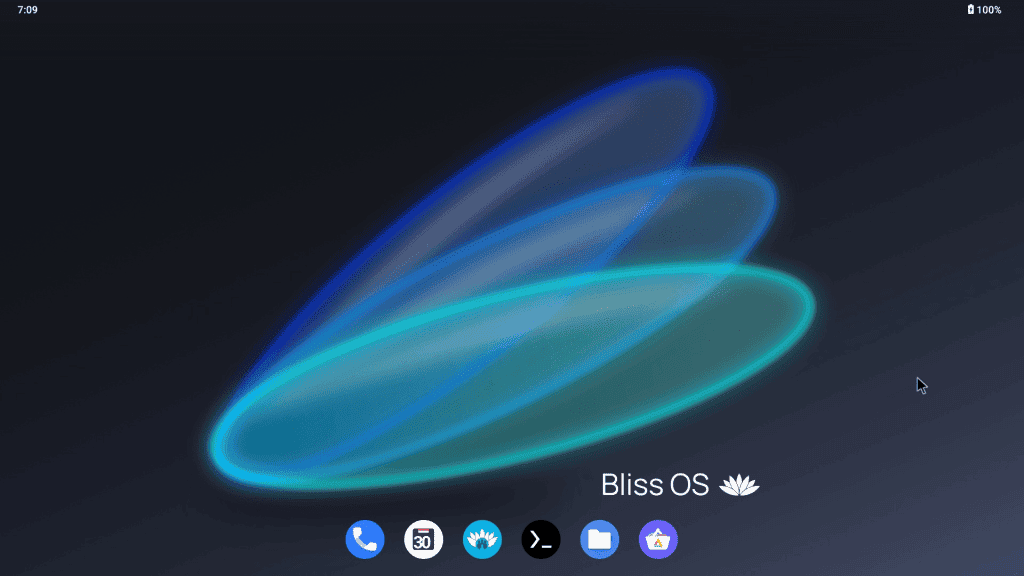 Bliss OS – Overview
Bliss OS, is an open-source OS based on Android. It provides an emulated Android environment for your PCs or MacOS.
By using Bliss OS, users can choose between Desktop or Tablet UI, based on the launcher being used.
Moreover, if you want a truly customized experience, you can even mix the two.
It is truly an exciting Operating System that comes with a variety of powerful features.
It's highly compatible and gives the best experience. Additionally, configuration for many gamepads and profiles for Tincore key-mapper. It allows users to play games like never before.
Because of its advanced features, Bliss OS is considered as the bleeding Edge of Development for Android on x86.
Bliss OS Features
Focus on Design
Bliss OS is one of the powerful operating systems that focus on better gaming Experience. In Bliss OS, there are many options for customization and theming throughout the OS.
So, you can customize the themes by yourself according to your style.
Customized Settings
Bliss OS offers many custom options for big screens and small screens alike. It allows you to set up your device for various different tasks.
Performance
OS performance based on its speed and stability. The Faster the OS, the better gaming Experience will be.
Bliss OS mainly focused on speed and stability with tweaks to assist in the most demanding applications.
Battery Friendly
There isn't any issue in Bliss OS regarding battery life. It is battery friendly in order to give an-interrupt Gaming Experience.
There are various extra options, provided to help tune battery consumption to the best levels.
Added Security
Bliss OS is best when it comes to security. It has many advanced Added Security options.
There are additional security options and features present throughout the OS. Additionally, AOSP security updates are merged regularly.
Compatibility
Bliss OS is compatible with all devices. Users can use this in their Windows PCs and macOS.
How to Download Bliss OS
To Download and Install Bliss OS you have to follow these easy simple steps mentioned underneath.
Head over to the website and click on the download button.
The website will ask you the type of device you're using. Either for phones and tablets OR for PCs and laptops.
Select for PCs and laptops.
Click on the system download links.
Select the stable folder.
Select the appropriate ISO file.
The download will start.
After successful download, burn the ISO file to a medium of your choice. You can use a blank disk or portable USB drive.
How to Install Bliss OS on laptops or PCs
The installation of Bliss OS is simple and easy.
Make a partition of Bliss OS into your hard disk.
Select the appropriate drive and proceed to Installation.
After a successful installation, the OS will start or reboot your device.
Bliss OS Pros & Cons
Pros
Extra launchers
Rooted with a few clicks
Installed Google Play Store
ARM virtualization to run many Android ARM apps.
Android Apps
Multi-platform
Familiar UI design
Fully Open source
Cons
Limited hardware Support
Not for power users.
Conclusion
Bliss OS is best for curious users who wish to use the new Android Operating System before it comes into the market. Apart from the Android Nougat notification panel, I enjoyed it with blissful Android experience on my PC. I'm sure it will be exciting for you as well.
Need help how to install and use Bliss OS? Here is the official documentation.